Various new features make virtual reality safer and easier to share with friends, a first look at the PlayStation VR2 user experience.
A recent blog post shared by Sony revealed what to expect when we pick up the upcoming next-gen VR headset, including multiple screenshots of the device in action. Safety seems to be a main focus, with the new see-through view you can check your surroundings without removing the headset. This is where the PlayStation VR2's embedded front cameras step in to produce a greyscale image of the play area. By pressing the headset's function button or accessing the control center, you can switch between viewing the game and viewing your surroundings.
An extension of PlayStation VR2's see-through view is a feature that other VR devices have had for a while: the ability to customize your play area. Embedded cameras and PS VR2 Sense controllers allow you to scan your space to set precise game boundaries. During gameplay, the system will warn you when you are approaching borders, which is helpful for avoiding damage or harming yourself and others. The original PlayStation VR was limited in this regard, so it's good to see that the PS VR2 has addressed this.
Streamer-centric
PlayStation VR2 content creators and streamers will no doubt appreciate the additional ability to natively transfer footage from a PS5 camera. This feature allows developers to simultaneously stream both gameplay and their reactions to platforms like Twitch. On previous hardware, this required an external workaround. It sounds like the PS VR2 will make sharing your VR gaming sessions easier than ever.
Sony also reiterated some technical aspects of the PlayStation VR2. For example, games in VR mode provide a 360-degree virtual environment to play in, displaying content at 4000 x 2040 resolution – 2000 x 2040 pixels per eye – in HDR at either 90Hz or 120Hz. Alternatively, in Cinema mode, you can view non-VR content on a virtual cinema screen. Here you can enjoy non-VR media at 1920 x 1080 with the option of 24Hz, 60Hz or 120Hz refresh rates.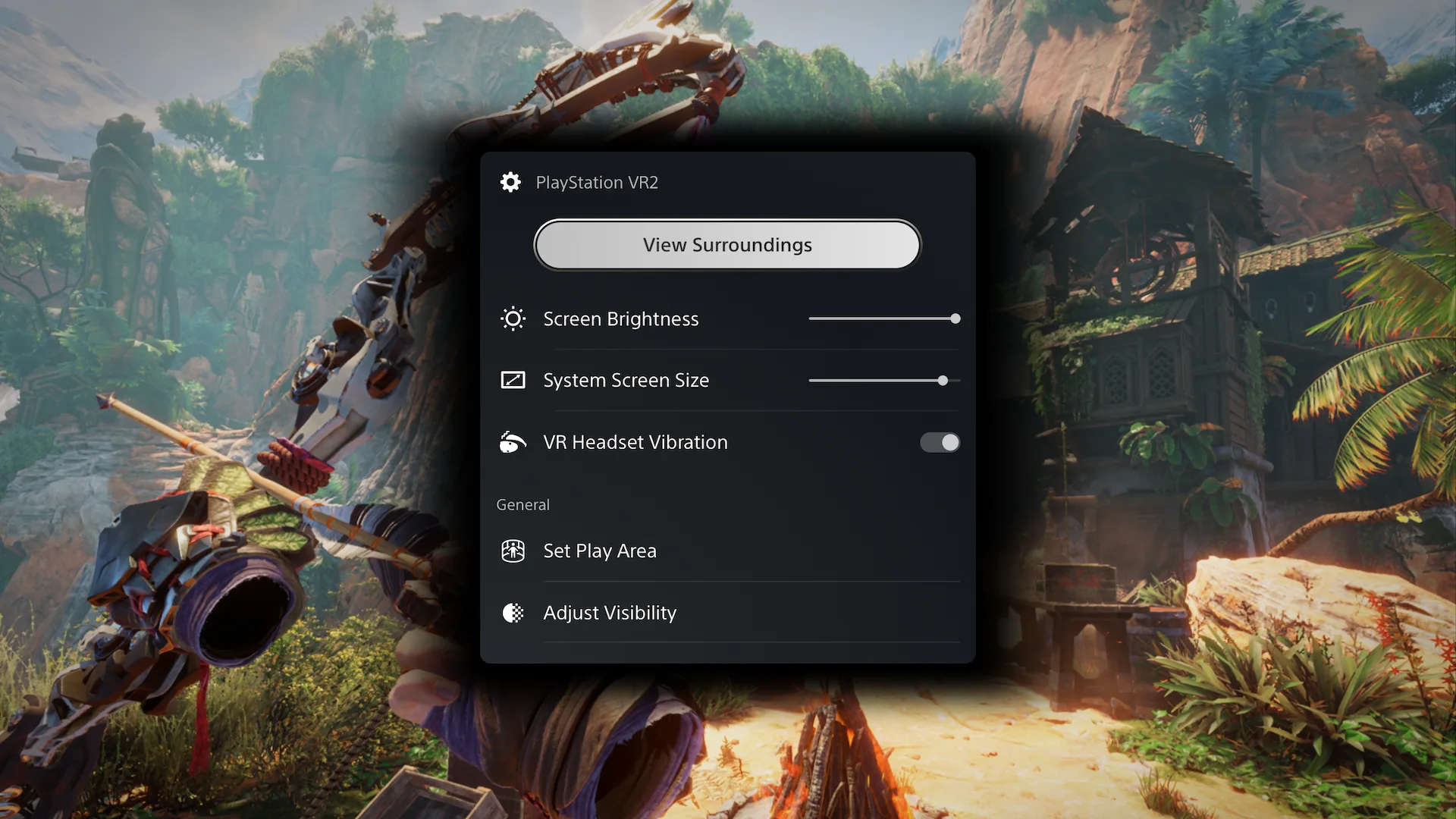 When can you expect the PlayStation VR2 to launch? Sony hasn't confirmed a release date yet, although there are plenty of rumors pointing to a late 2022 or early 2023 launch window.
Everything Sony has revealed about the PlayStation VR2 looks promising. Security features that bring it up to par with the competition and more potential for content creation are good ideas indeed. Now all that remains is to confirm availability and the all-important price.
Read more gaming news on GadgetGuy