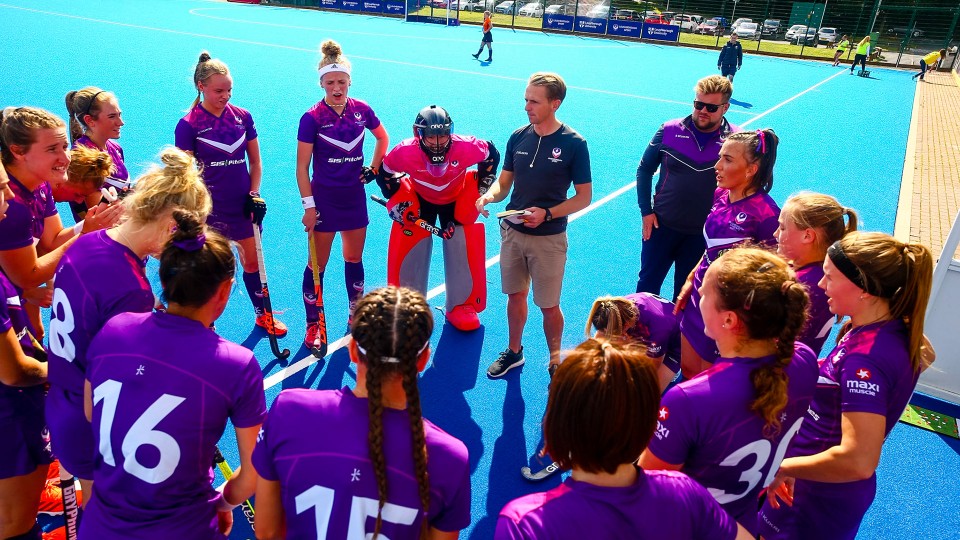 Brett Holland, Loughborough University's head coach for women's hockey, will take on a new challenge in international hockey.
Holland has been appointed to coach England U-21 and Britain U-23 in the Elite Domestic Program (EDP) and will also hold the position of Coach Developer at England Hockey.
During six successful years at Loughborough, Brett's leadership ensured the hockey program continued to grow and prosper.
Coming to university in 2017, Holland quickly made a name for himself and led his side to British Universities & Colleges Sport (BUCS) Gold – the first time Loughborough had accomplished such a feat in 10 years.
The following season, Loughborough Students went unbeaten as they clinched the league title, conceding just seven goals in 18 games.
His side secured promotion through the playoffs, beating Slough in Lee Valley. Brett and his support team also led the team to BUCS Gold and victory in the BUCS League.
The team once impressed and survived their debut season in the Premier League. After a successful COVID-19 campaign, Loughborough continued to show great determination, going unbeaten against Surbiton and Hamstead & Westminster – sides who held the top spots last year.
Further success followed as Brett led the team to the BUCS semi-finals and secured Premier League status for another year. Two of his players were also used for England in the FIH Pro League.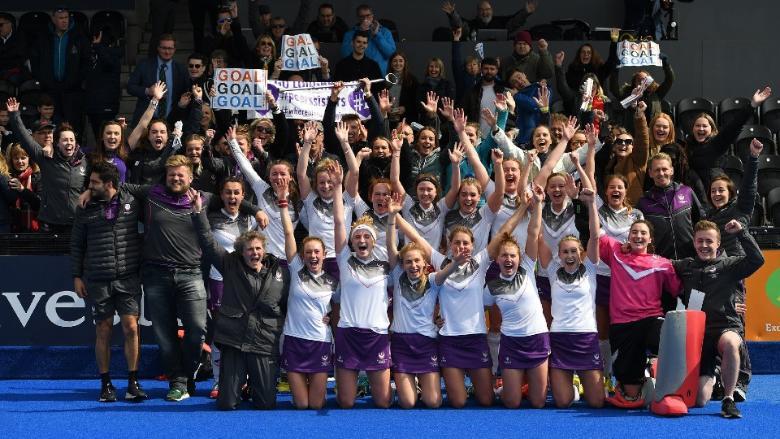 Under Holland's leadership, many of his players rose to international level, including Lizzie Neal, Miriam Pritchard, Izzy Petter, Catherine Ledesma, Liv Hamilton, Lorna MacKenzie and Jane Kilpatrick.
In addition, Loughborough recently had five players at the World Junior Championships, with England securing their best-ever result with a well-deserved bronze medal.
"It has been a privilege to work with such talented and dedicated players and staff," Brett told Loughborough Sport.
"Having sustained success over such a long period of time is no accident and requires consistency in doing the right things over and over again, with moments of absolute excellence on top.
"I feel incredibly fortunate to have led the program during this time and it is with a heavy heart that I have made the decision to step down.
"We talk a lot about being connected as the 'Loughborough Family' which combined with real hard work and the clear joy of being together is really powerful and has fueled many team and individual achievements.
"It's also what supports each other in the low moments and gets you through the difficult times, which was unfortunately needed more than ever this season. The way the team has done this year is undoubtedly what I will be most proud of when I graduate from the university.
"It's certainly the connections with players and staff and that genuine care we have for each other that I will miss the most.
"The platform I had when I entered university six years ago was set and driven by the players long before I arrived. They dictate the culture and clear expectations of new family members to ensure their moment in history at the African Violet is the best it can be. And that too for a long time to come – we stand on the shoulders of giants.
"I'm excited to see who will be next to receive this privilege and write the new chapter in this already brilliant, story-rich novel."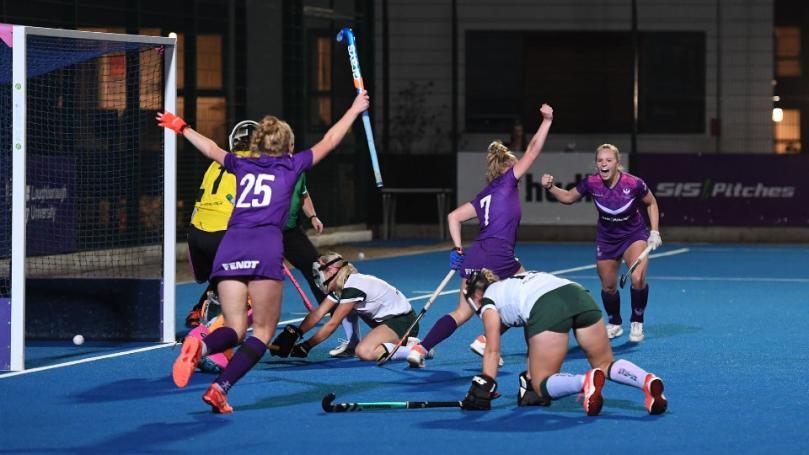 Loughborough Sport will recruit for Brett's successor in due course, with all information provided via the university's job portal: https://www.lboro.ac.uk/services/hr/jobs/current-vacancies/